Attic Restoration & Animal Waste Cleanup
Attic Restoration & Animal Waste Cleanup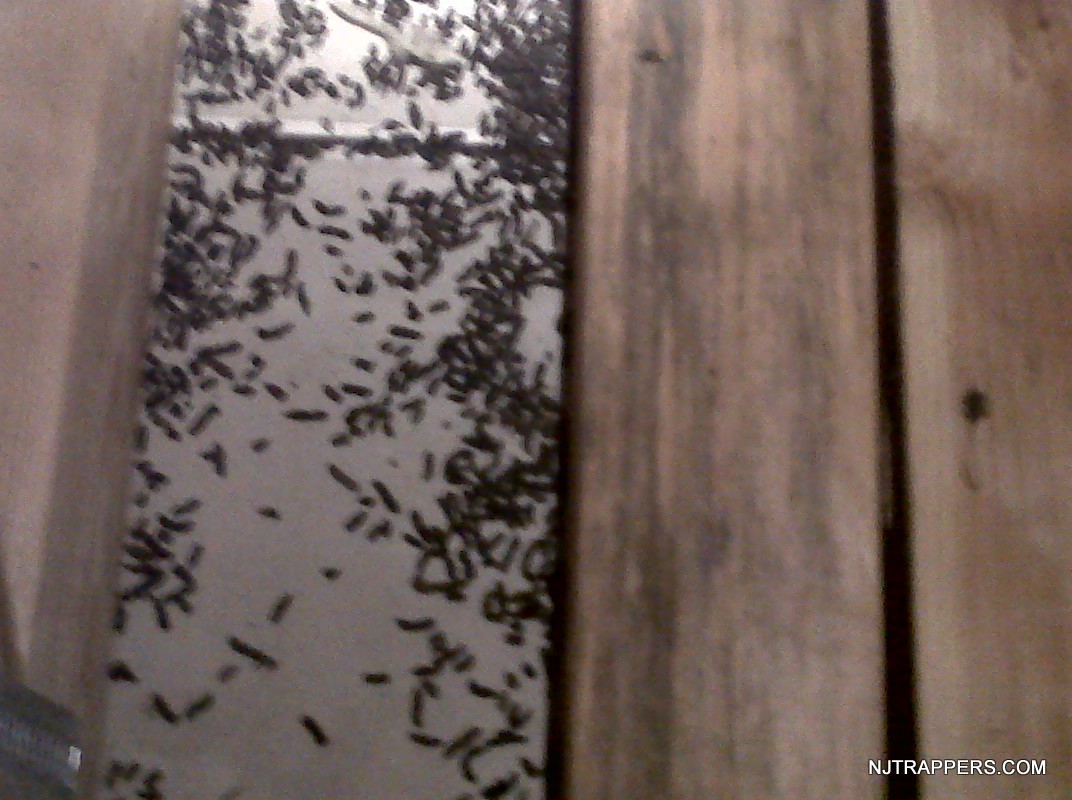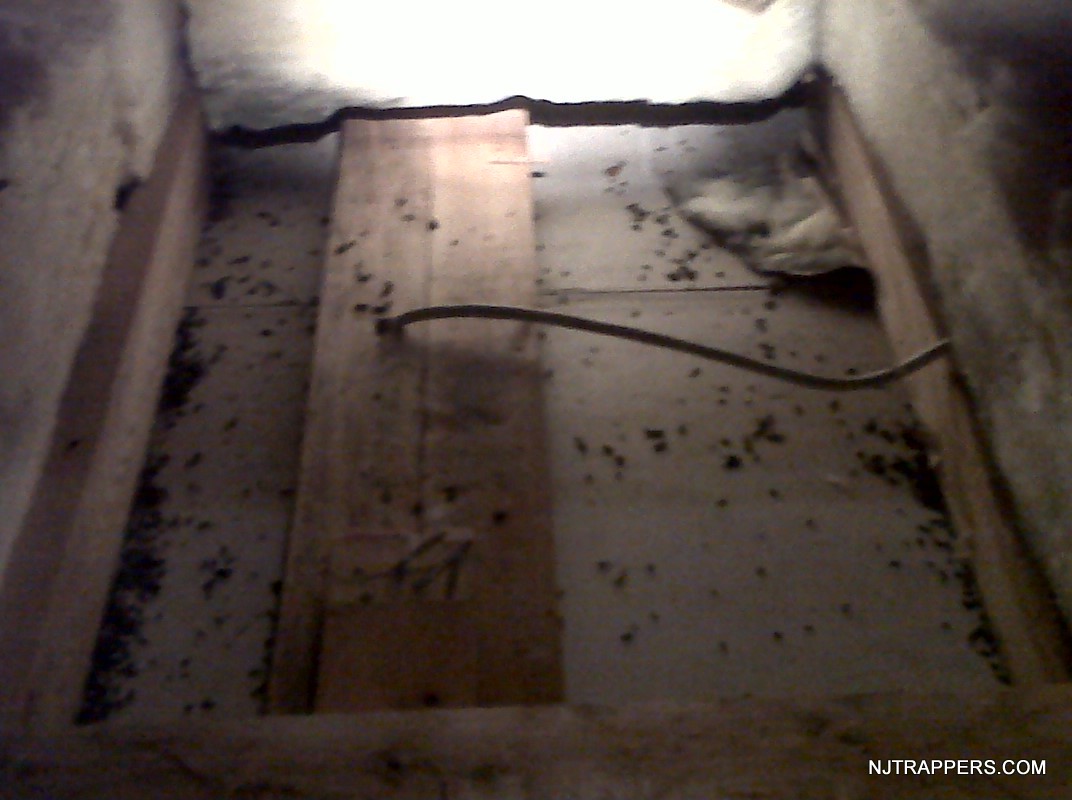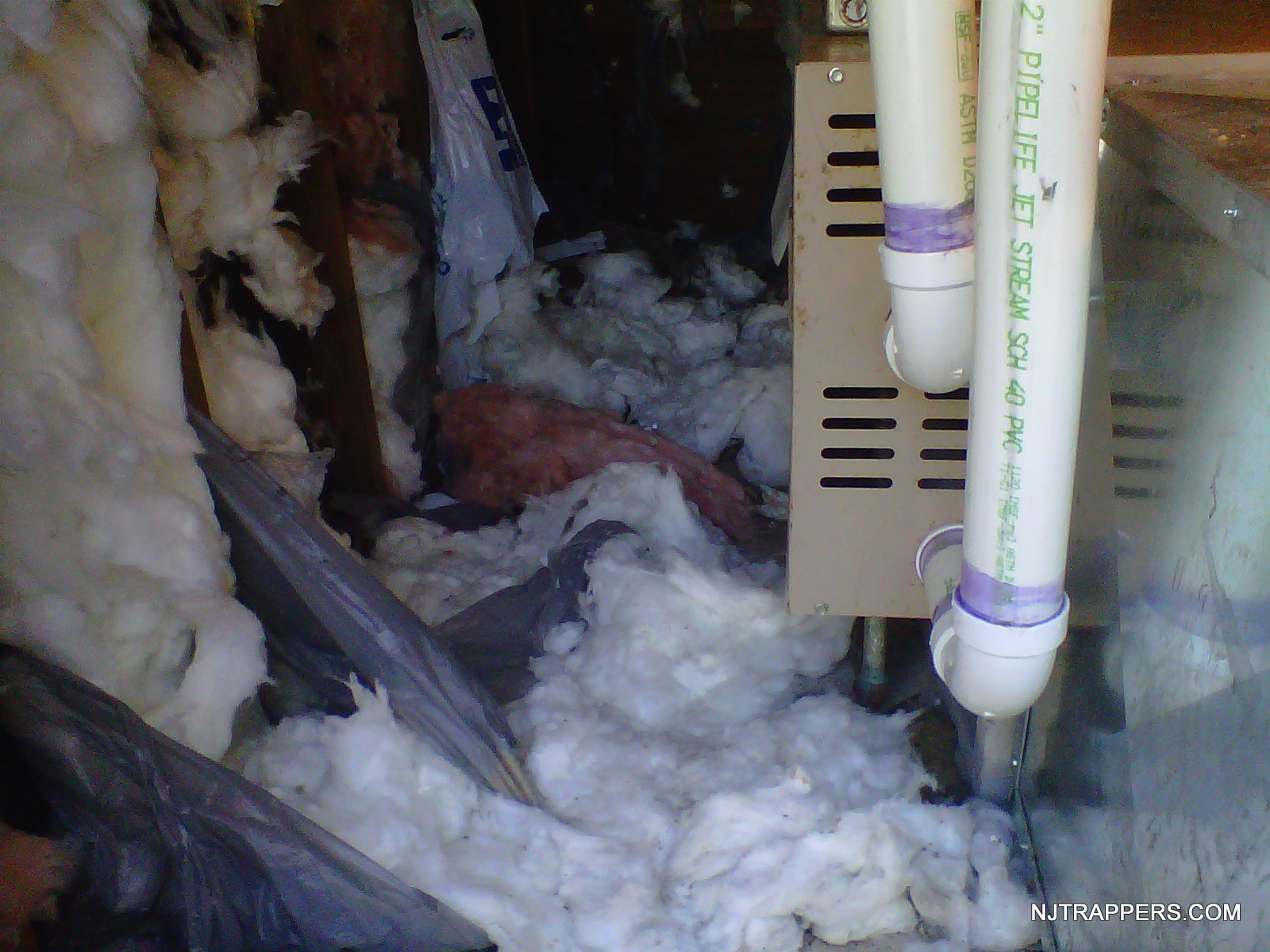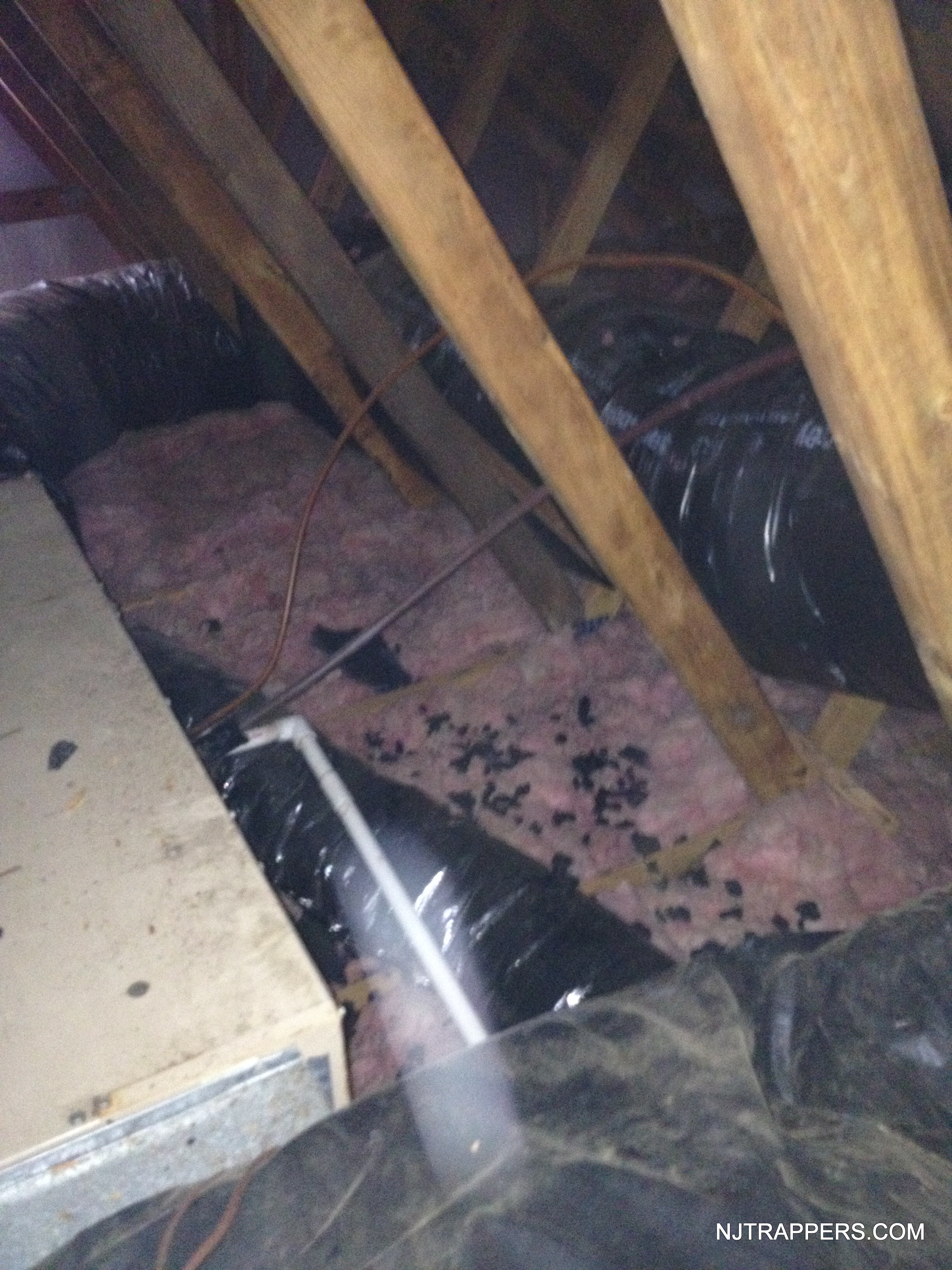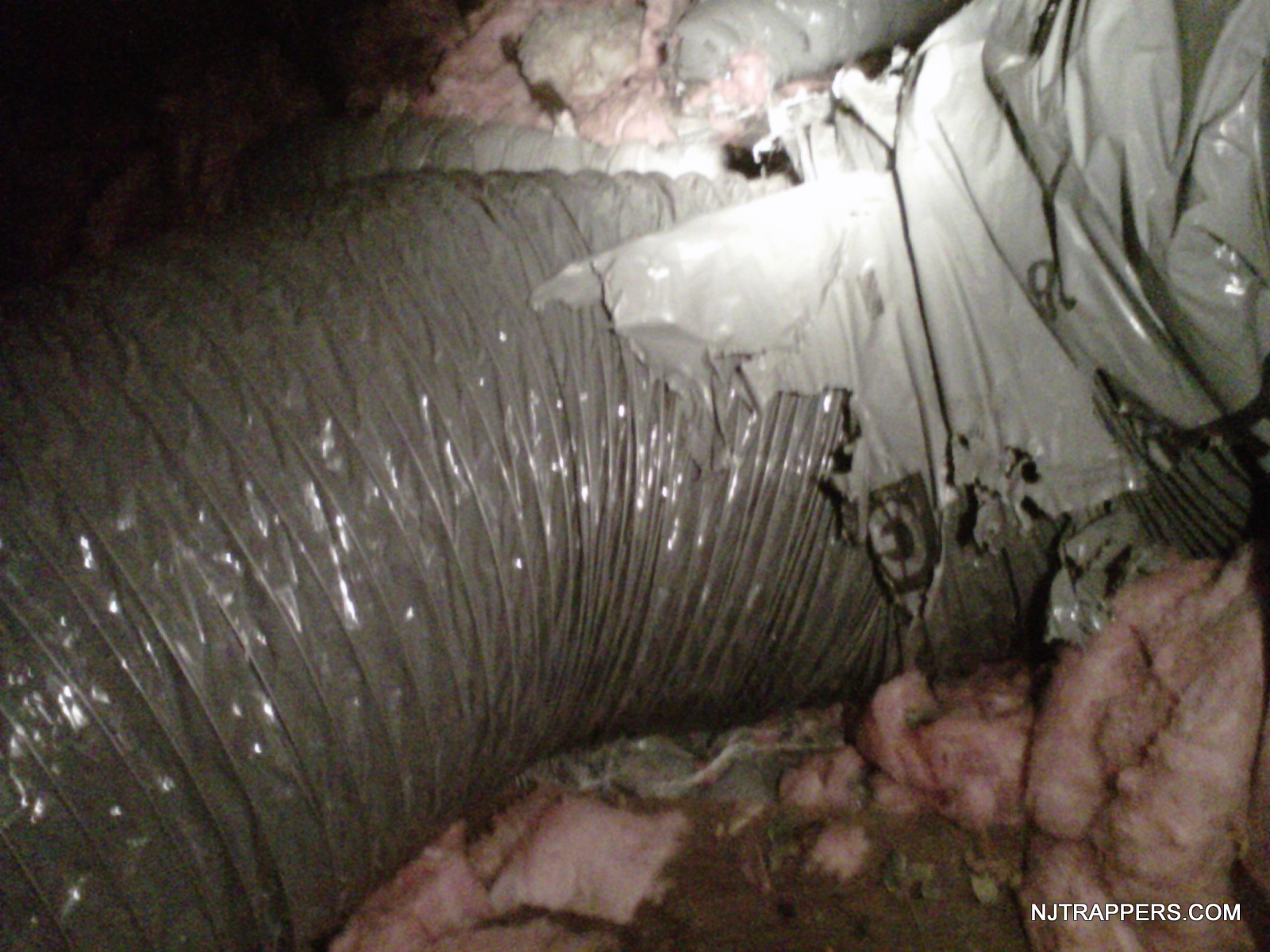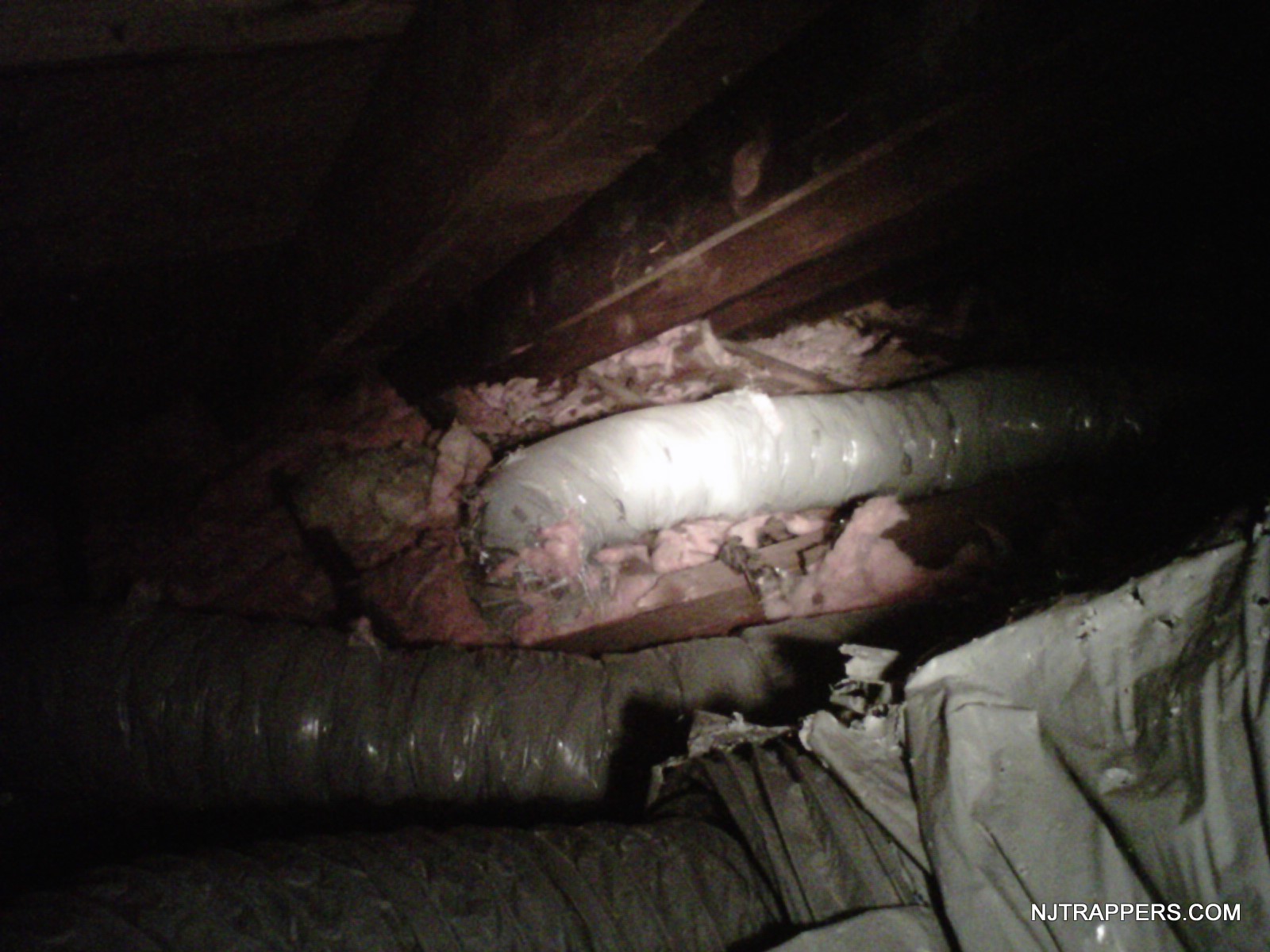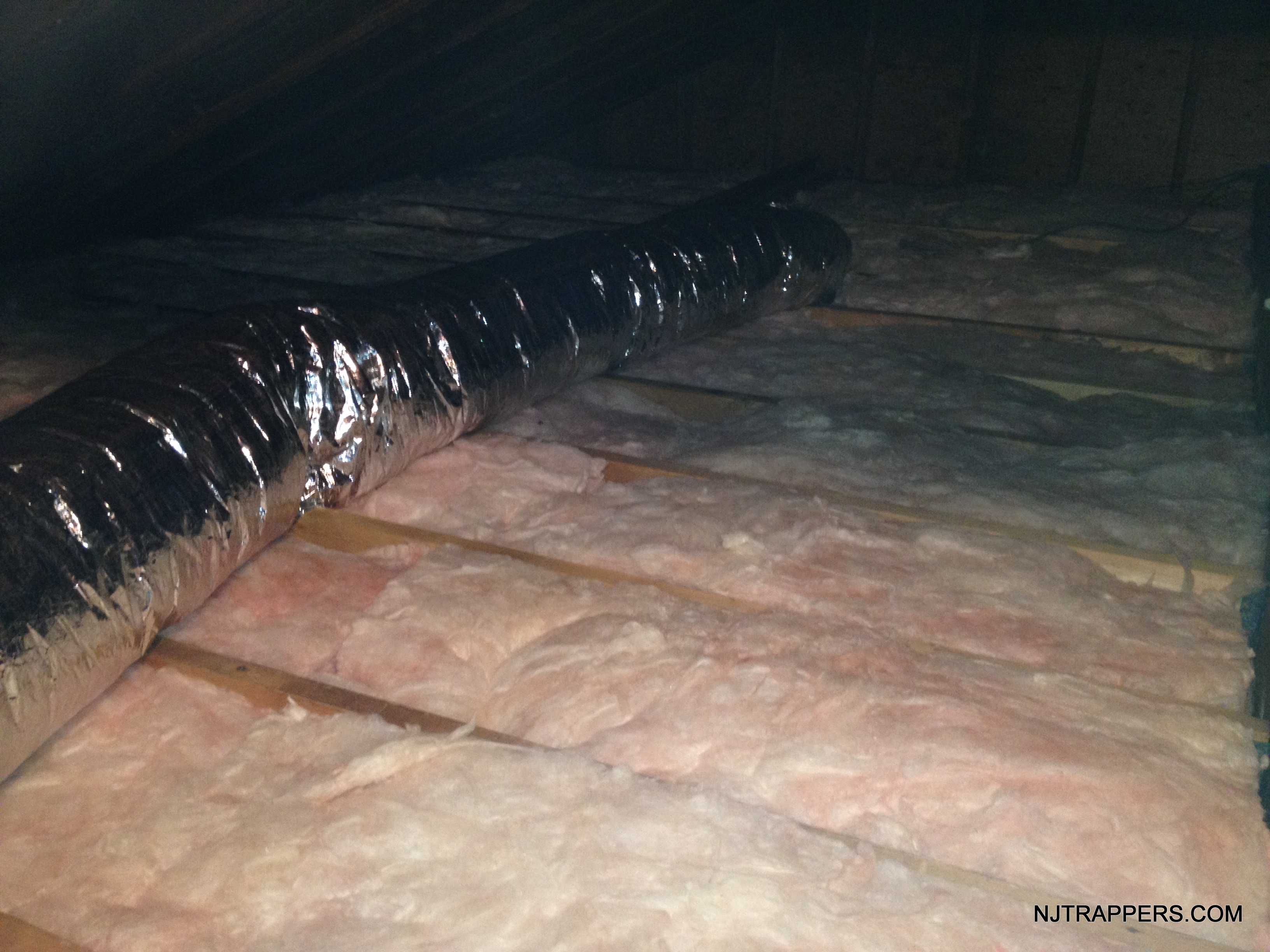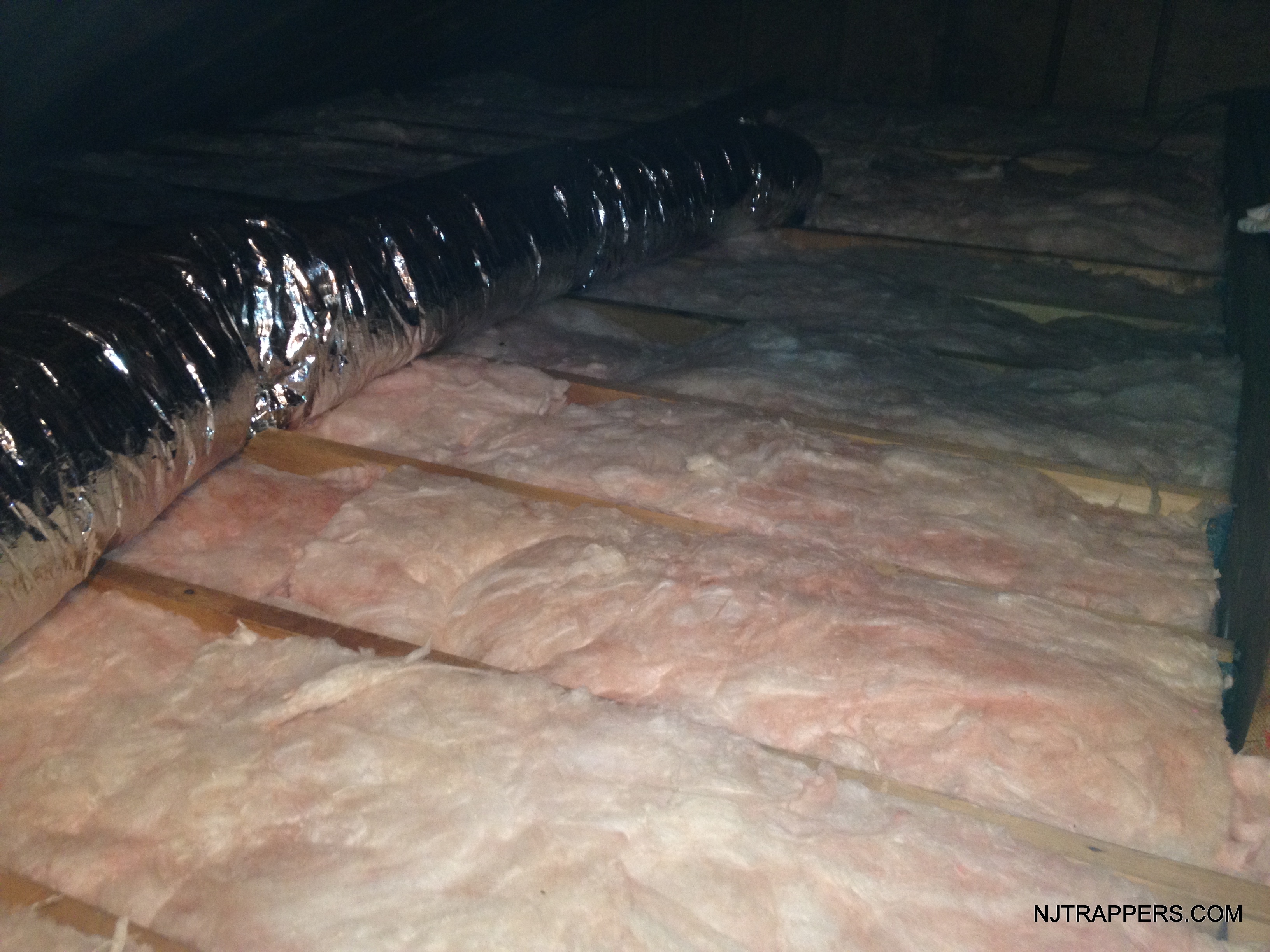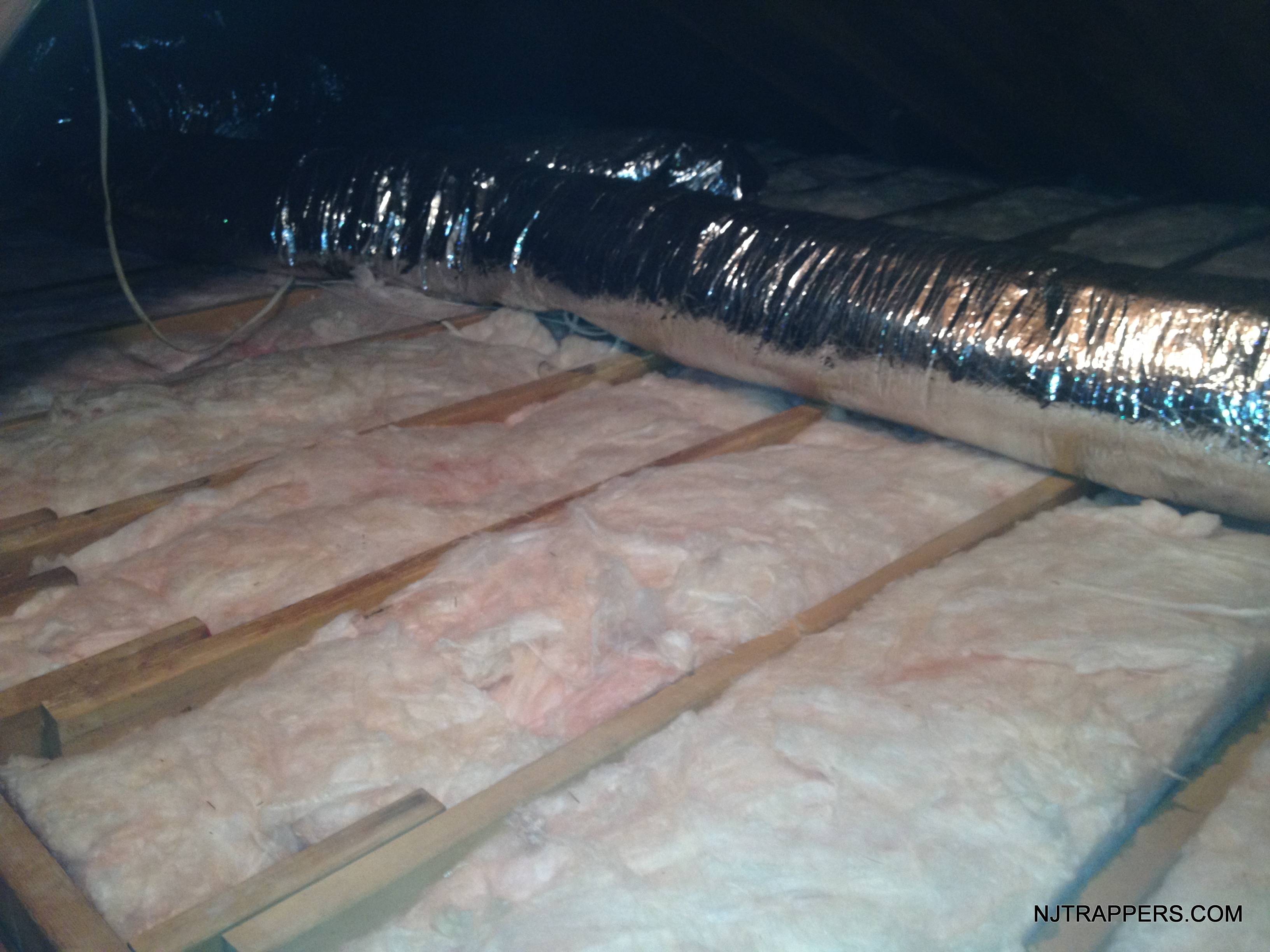 Animals and rodents will leave a mess behind, destroying insulation from their feces and urine. They will also damage duct work, AC units, as well as chew on your wiring which can cause a fire. Some animals such as raccoons are known to use the same spot in the home as a toilet, causing the insulation and sheetrock to become soiled and even to the point where we sometimes have to cut sections of a ceiling out and replace the damage area with new sheetrock.
                  NJ Trappers Wildlife Services offers Attic Restoration and Animal Waste Cleanup. We will remove raccoon feces, squirrel droppings, bird droppings, bat guano, mice and rodent feces, urine, hair, blood and soiled insulation from attics, crawlspaces, soffits and any other area that has been invaded and infested. We only use heap- filter vacuums to ensure our customers safety and reduce the risk of spreading disease. You will receive a quote during our initial inspection to determine how much and to what extent it will take to restore your attic.
                  If you have had animals in your house or place of business in the past and would like a quote for a restoration or cleanup don't hesitate Call Today at 732-682-5984 or at 609-312-1880.